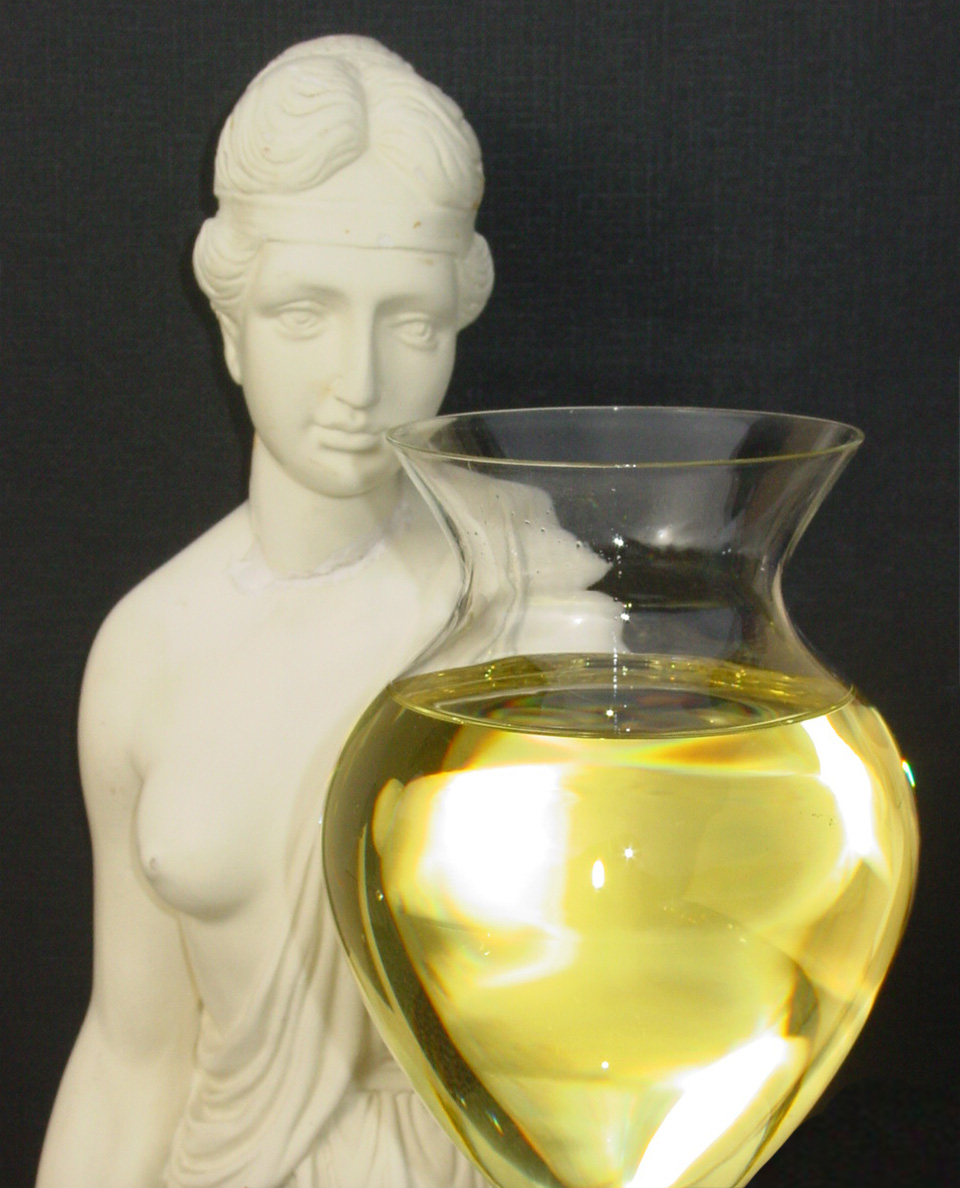 The vibratory rate (also known as the Bovis rate) of our essential oil is higher than average because we only extract it from female plants. This higher rate means an increase in the medicinal, healing and energy-giving properties.
Physical properties of hemp essential oil
Anti-inflammatory (digestive tract and bronchial tubes in particular), decongestant, muscle relaxant, antispasmodic, anti-stress, bronchodilator, mild sedative at high doses, headaches, broad-spectrum antibiotic.
Therapeutic indications
Migraines, multiple sclerosis, cystic fibrosis, epilepsy, asthma, psoriasis, mycosis and sleep disturbances.Hemp essential oil is widely known for its anti-inflammatory properties. The pain of multiple sclerosis sufferers is one of the most common and debilitating symptoms. This pain is directly attributable to the inflammation of the nerve tissue or spasms, and to muscle spasticity putting pressure on the musculoskeletal system. Hemp essential oil can be effective in relieving this pain and sleep disturbances in these sufferers. It immediately helps reduce the immune response and resulting inflammation caused by the spasms and muscle spasticity.
Emotional and energising indications and properties
Hemp essential oil helps free us from mental rigidity and escape old, restrictive patterns of thought and established beliefs we have held since childhood.An amazing essential oil for overcoming resistance! It allows energy to be passed fluidly throughout the body.It stimulates intuition, unlocks the doors of the consciousness, opens and allows us to experience alternate realities, and become aware of the various dimensions.
Hydrosol
We also produce hemp hydrosol which is much less concentrated than the essential oil but has similar properties. Extremely gentle on the skin, this floral water is even suitable for the most sensitive of skin, including that of babies.The hydrosol is used to cleanse, tone, calm and refresh the skin or even in home care preparations where it takes on the aqueous phase role.In food, it can be used for making pastries, confectionery and drinks.We only supply freshly made hydrosol. The desired quantity must be reserved and will then be delivered in September each year.
Precautions - Contraindications
None, based on our current knowledge
Mixed with CBD
Our essential oil is also used in the composition ofCibdolCBD-based products.